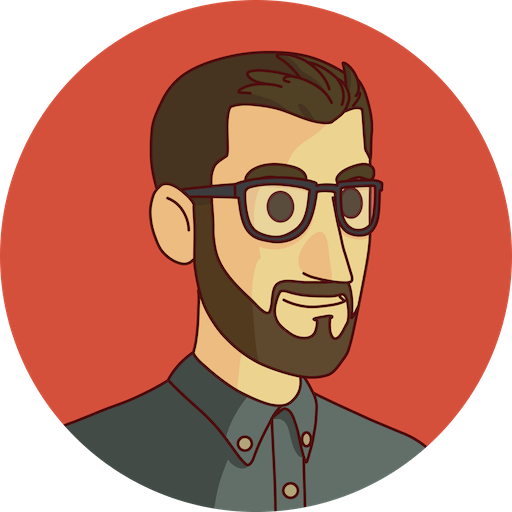 I'm a senior backend engineer with over 8 years of experience, currently working mostly with Go and Microservices, applying twelve-factor methodology. I've worked at both small and large companies bringing products from concept to release in a variety of environments.
Recently I started my YouTube channel about programming in Go 📹.
If you think I'm a good fit for your organization, please drop an email at a.pliutau@gmail.com.