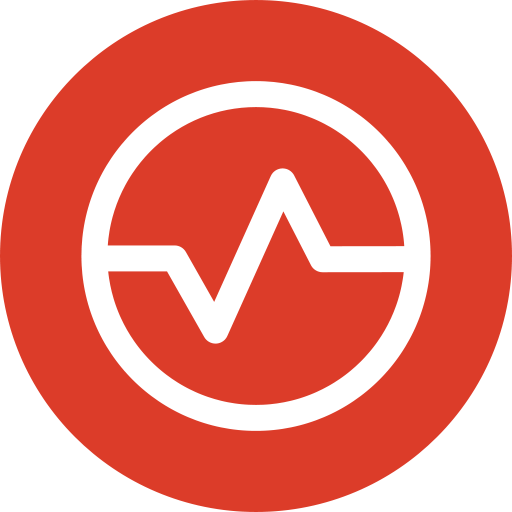 It has been a month since I joined Wizeline Vietnam. And I would love to share my feelings and thoughts about it.
Culture
I was very impressed how people here trying their best to improve working environment, build a culture and keep it synchronized among 3 offices worldwide. Every single person has a voice and can improve any process here. It's very easy to have a 1:1 talk with CEO or SVP, they are always happy to receive questions from engineers.
Who's working with Wizeline
Wiziline's customers include some of the fastest-growing software companies, as well as many of the world's most established brands in media, retail, finance, healthcare and insurance.
News Corp Australia
Fox Sports
The Wall Street Journal
NEC
Smartcare
etc.
Academy
Wizeline cares about community. We have Wizeline Academy, a program that offers free courses to individuals looking to expand their horizons and learn new skills.
Benefits for employees
Catered Meals & Fully Stocked Kitchen
Monthly Health and Wellness Allowance
Business trips to Mexico and San Francisco
Flexible Vacation Policy
Work from another country
etc.
Careers
I will be glad to see strong engineers in my team here in Vietnam.